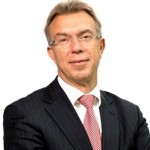 Martin Kropff of Wageningen UR appointed Director General of CIMMYT

Texcoco, Mexico – 26 February 2015. The Board of Trustees of the International Maize and Wheat Improvement Center (CIMMYT), is pleased to announce that Prof. Dr. Martin Kropff has accepted an appointment as the new Director General of CIMMYT, starting 1 June 2015. He follows Dr. Thomas Lumpkin, Director General since 2008, who has significantly expanded CIMMYT's partnerships and funding, helping the center to be a leading and hugely respected institution in the CGIAR system. Read more about Kropff, including his background and thoughts on CIMMYT's role and directions.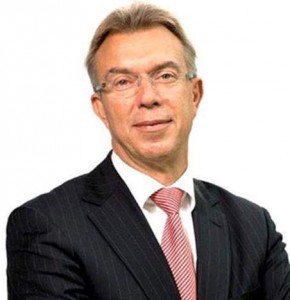 Tags: breeding, CIMMYT, cropping systems, maize, Wheat
Trackback from your site.