By Madeline Dahm
The past year has been full of challenges but also full of insights. We invite you to take a look at 10 major take-aways in wheat research delivered by the CGIAR Research Program on Wheat (WHEAT) in 2020, and wish you a happy holiday season!

1. Epidemiology models for humans have a lot in common with epidemiology models for plants. Former WHEAT director Hans Braun gives his opinion in a Q+A, and Senior Scientist Dave Hodson discusses in a podcast the striking parallels between wheat rusts and global pandemics in humans. They point out that in both cases, we're just one step ahead of the pathogen.
---
2. Nutrition experts recommend that half our daily intake of grains should come from whole grains. Escape the "noise" surrounding fad diets: here's a simple, scientific explanation of the structure, health benefits and identification of truly-whole grains.
---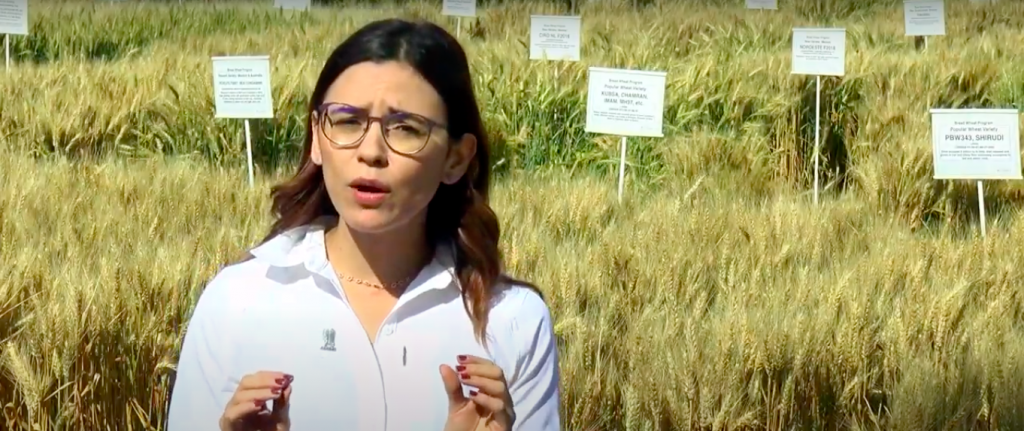 3. We know we can improve wheat productivity through better agronomic practices, but it is equally important to grow the right wheat varieties. Watch CIMMYT Wheat Physiologist Carolina Rivera discuss — in just one minute — choosing and breeding desirable wheat traits with higher tolerance to stresses.
---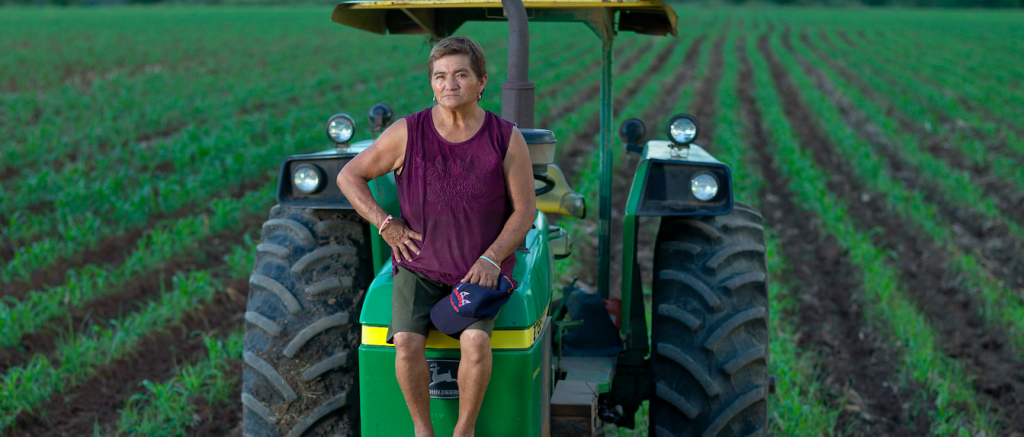 4. Agricultural research for development must foster deep, structural and systemic change in gender-based power relations. New research from GENNOVATE makes a powerful call for changing the way development researchers work to reach greater gender equity in agricultural innovations.

---

5. Strategic, continued investment in wheat partnerships, breeding and agronomy is paramount to attaining global food security. An external review found that WHEAT has a "track record of delivering local solutions with a global perspective," but is vulnerable to funding volatility.
---

6. Wheat blast, a fast-acting and devastating fungal disease, is on the move. First reports of the disease on the African continent were published this year, and swift, intensive research, monitoring, education and mitigation will be needed to contain the spread.
---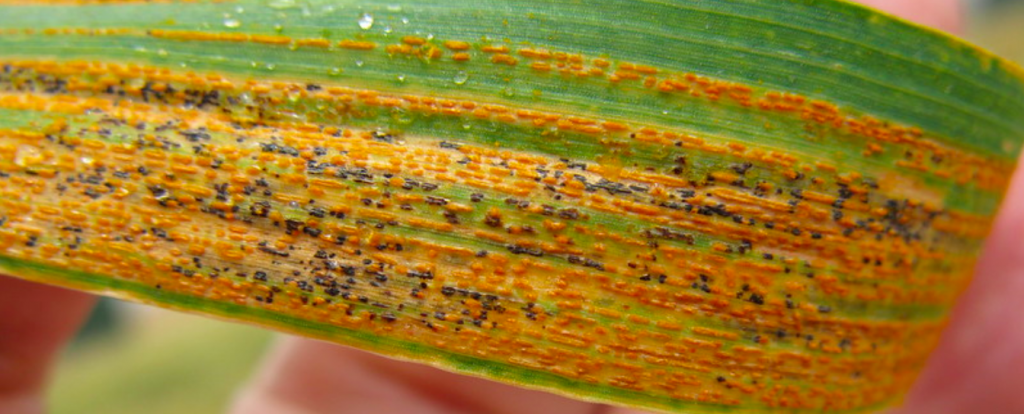 7. WHEAT scientists have made incredible advances in fighting wheat rust diseases. A strong surveillance and monitoring network has strengthened over time, countries are adopting improved varieties and new research has found over 100 statistically significant genetic markers associated with yellow rust resistance.
---

8. Genetic gains in wheat are coming: faster, better, fairer. The new CIMMYT/WHEAT-led project Accelerating Genetic Gains in Maize and Wheat for Improved Livelihoods (AGG) was launched this year, and will speed up the development and delivery of more nutritious, high yielding and resilient wheat varieties. Stay in the loop.
---
9. Practicing conservation agriculture improves income and air quality. Research shows that promoting better on-farm practices, such as no-burn policies and use of the "Happy Seeder" machine reduces air pollution in South Asia. Plus, it saves farmers money in water and labor costs.
---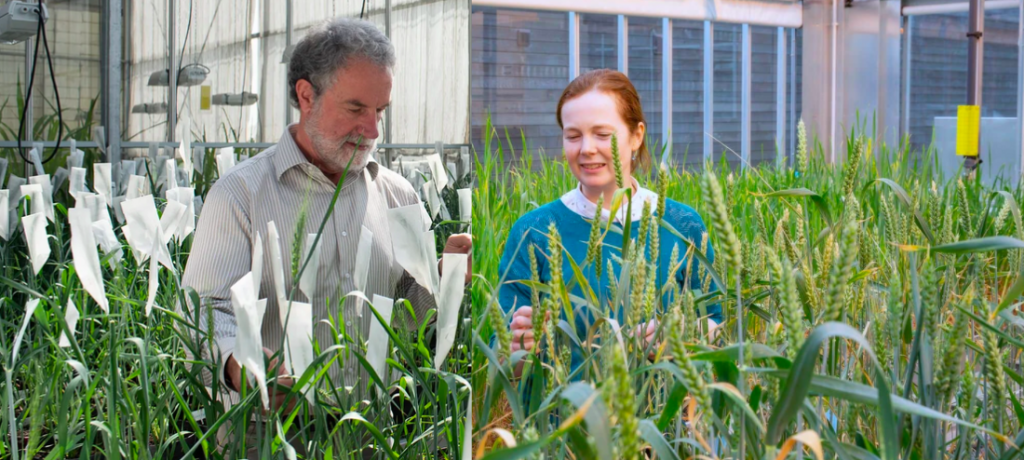 10. WHEAT, as we know it, is changing. CIMMYT and WHEAT wish a fond, heartfelt retirement to Hans Braun, and warmly welcomes the new WHEAT Director, Alison Bentley. At the end of next year, the CGIAR Research Program on Wheat will come to a close, and the transition to One CGIAR promises positive change to the CIMMYT, ICARDA, and partner wheat research communites.
---
This challenging year has proven the resilience of the CGIAR as an essential organization that will never halt in its efforts to secure a healthy, sustainable, food secure planet. Stay in touch and reflect with us as we undergo this transition, and reflect with us as WHEAT wraps up 9 years of high-impact work by December 2021 and transitions into a new CGIAR 2022+ Initiative.