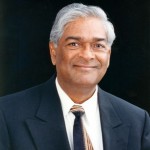 Former CIMMYT Scientist Receives World Food Prize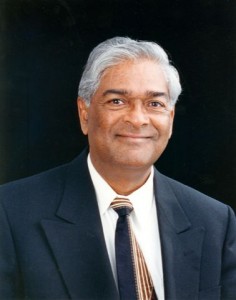 Congratulations to Dr. Sanjaya Rajaram, former CIMMYT wheat breeder and winner of the 2014 World Food Prize. Rajaram is being recognized for his distinguished career in wheat research that led to the release of more than 480 wheat varieties in 51 countries. These high-yielding varieties now occupy more than 58 million hectares worldwide. Before retiring in 2008, he spent 33 years at CIMMYT working with Dr. Norman Borlaug and as director of the Global Wheat Program, and he later moved to ICARDA.
Read more about the award and Dr. Rajaram's achievements here.