ICARDA scientists win the Crop Science Society of America 2020 Outstanding Paper Award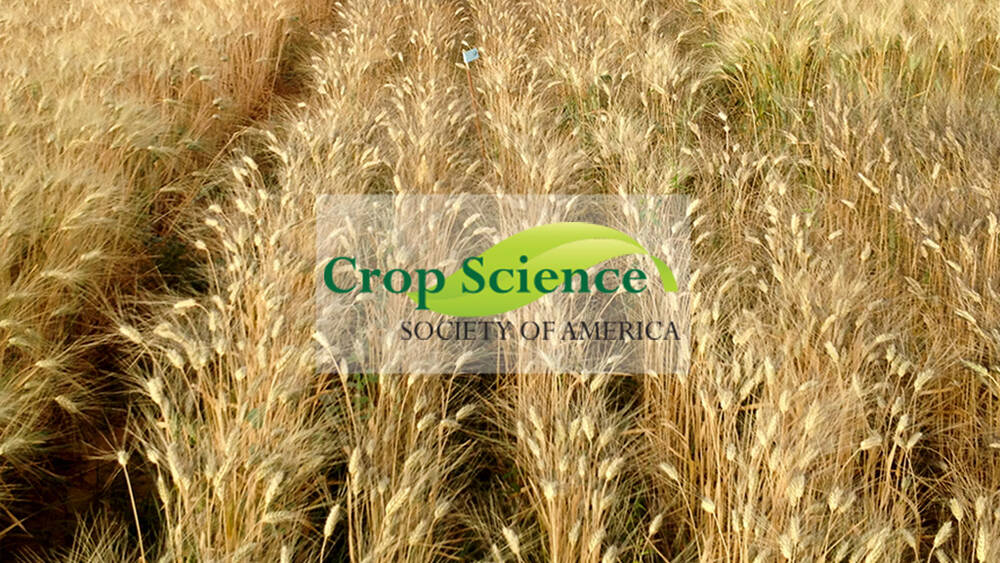 We are pleased to share findings from our partners at the International Center for Agricultural Research in the Dry Areas (ICARDA). The following is excerpted from a post by ICARDA highlighting their recent and well-deserved award for outstanding research funded in-part by the CGIAR Research Program on Wheat.
ICARDA is thrilled to announce that the 2020 Outstanding Paper Award of Crop Science Journal by the Crop Science Society of America (CSSA) went to the  paper titled "Root System Architecture and Its Association with Yield under Different Water Regimes in Durum Wheat." It explores the genetic variability for mature root traits among 25 durum genotypes by adapting low‐cost phenotyping methods and determining the effect of different root types on yield under moisture stress.
The CSSA is a bimonthly peer-reviewed scientific journal, recognized as one of the premier showcases of agricultural scientific research. After careful consideration by a subset of the Crop Science Editorial Board and other member-scientists, the article was selected based on how it has advanced knowledge in the profession, the effectiveness of communication, methodology, originality, and impact.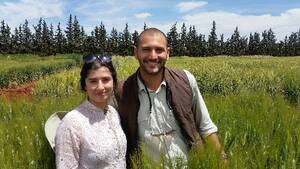 "It is exciting to have validated low-cost methods that will allow many people around the world to take a hard look at the root of the problem. Fighting against drought is an uphill battle, and we have known for a very long time that roots would be our greatest ally in this fight. Up until now, we did not have any easy way of doing that. I truly hope that this recognition will prompt more work on roots."

– Senior author Filippo Bassi, ICARDA
This study was funded by the Australian Grains Research and Development Corporation (GRDC) and CGIAR Research Program on Wheat (WHEAT) led by the International Maize and Wheat Improvement Center (CIMMYT). 
Australian Grains Research and Development Corporation, award, Crop Science Society of America, Durum, durum wheat, genetics, GRDC, ICARDA, Phenotyping, wheat yield