In breakthrough science using recent advances in sequencing, the International Wheat Genome Sequencing Consortium presents an annotated reference genome with a detailed analysis of gene content among subgenomes and the structural organization for all the chromosomes. To read article in Science, click here.
A BBC report on this momentous finding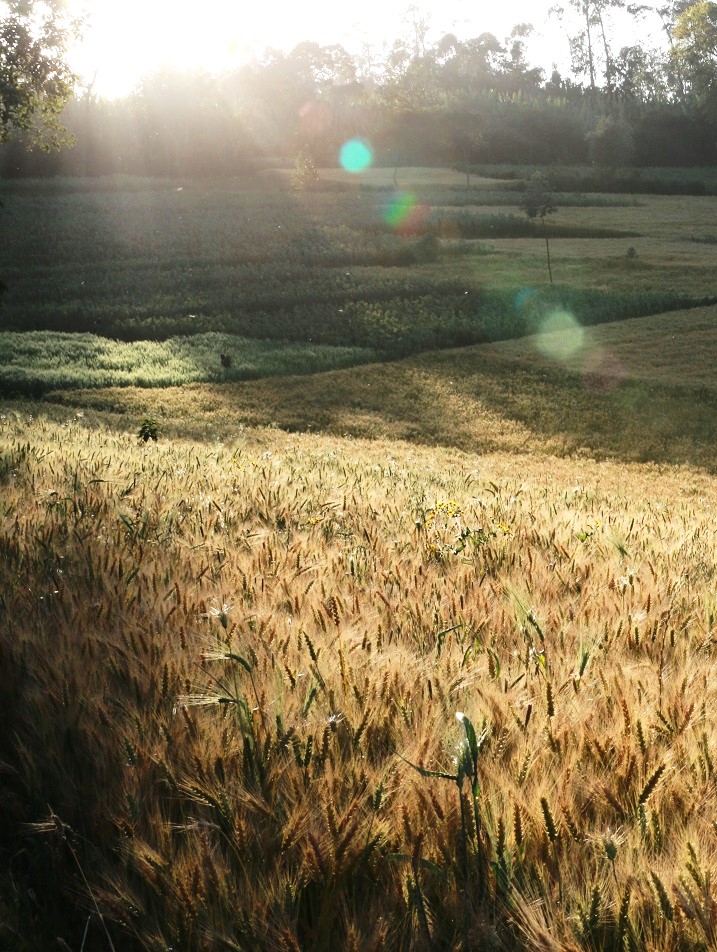 mentions CIMMYT as a leader in work to help meet the food demand of the 9.6 billion people expected to populate the earth by mid-century.