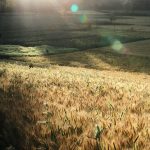 New wheat gene map will speed breeding and help secure grain supplies

In breakthrough science using recent advances in sequencing, the International Wheat Genome Sequencing Consortium presents an annotated reference genome with a detailed analysis of gene content among subgenomes and the structural organization for all the chromosomes. To read article in Science, click here.
A BBC report on this momentous finding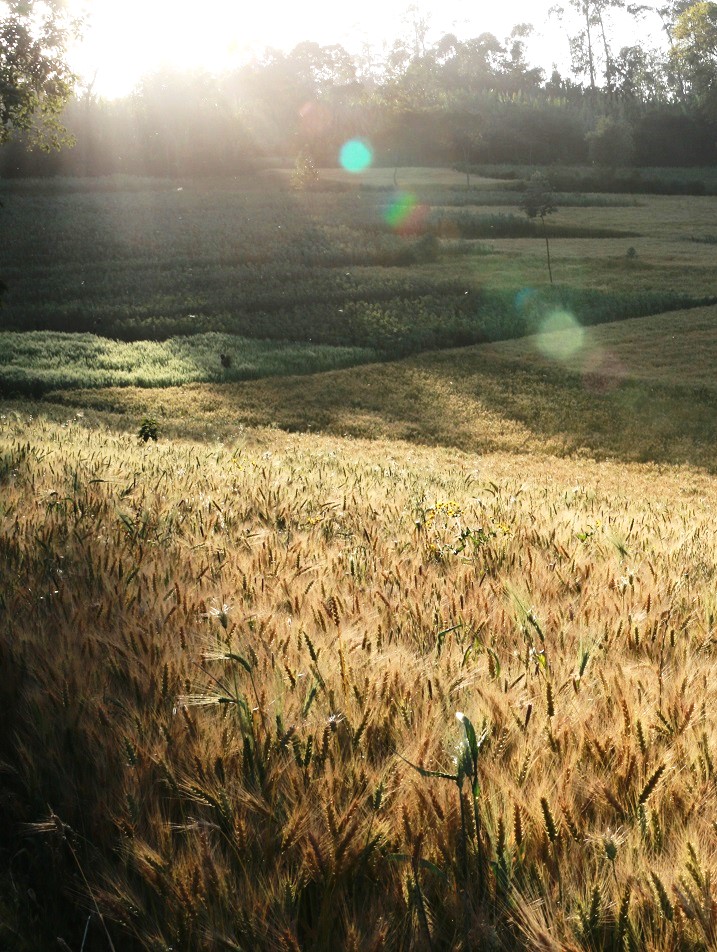 mentions CIMMYT as a leader in work to help meet the food demand of the 9.6 billion people expected to populate the earth by mid-century.
Tags: climate change, food security, Front page, livelihoods, productivity, Wheat, wheat genome, wheat impacts
Trackback from your site.