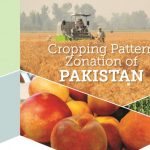 New zoning study shows the reach of 25 crops in Pakistan.

This story by Mike Listman was originally published on the CIMMYT website.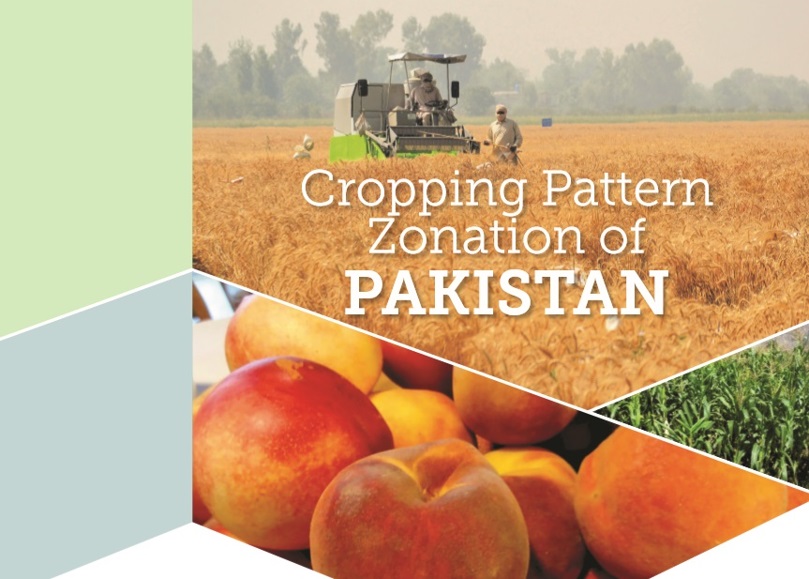 The tremendous diversity of crops in Pakistan has been documented in a new publication that will foster more effective and targeted policies for national agriculture.
Using official records and geospatial modeling to describe the location, extent, and management of 25 major and minor crops grown in 144 districts of Pakistan, the publication "Cropping Pattern Zonation of Pakistan" offers an invaluable tool for resource planning and policymaking to address opportunities, challenges and risks for farm productivity and profitability, according to Muhammad Imtiaz, crop scientist and country representative in Pakistan for the International Maize and Wheat Improvement Center (CIMMYT).
"With rising temperatures, more erratic rainfall and frequent weather extremes, cropping pattern decisions are of the utmost importance for risk mitigation and adaptation," said Imtiaz, a co-author of the new publication.
Featuring full-color maps for Pakistan's two main agricultural seasons, based on area sown to individual crops, the publication was put together by CIMMYT and the Climate, Energy and Water Research Institute (CEWRI) of the Pakistan Agricultural Research Council (PARC), with technical and financial support from the Agricultural Innovation Program (AIP) for Pakistan, which is funded by the U.S. Agency for International Development (USAID).
Pakistan's main crops–wheat, rice, cotton and sugarcane—account for nearly three-quarters of national crop production. Various food and non-food crops are grown in "Rabi," the dry winter season, October-March, and "Kharif," the summer season characterized by high temperatures and monsoon rains.
Typically, more than one crop is grown in succession on a single field each year; however, despite its intensity, farming in Pakistan is largely traditional or subsistence agriculture dominated by the food grains, according to Ms. Rozina Naz, Principal Scientific Officer, CEWRI-PARC.
"Farmers face increasing aridity and unpredictable weather conditions and energy shortage challenges that impact on their decisions regarding the type and extent of crops to grow," said the scientist, who is involved in executing the whole study. "Crop pattern zoning is a pre-requisite for the best use of land, water and capital resources."
The study used 5 years (2013-14 to 2017-18) of data from the Department of Agricultural Statistics, Economics Wing, Ministry of National Food Security and Research, Islamabad. "We greatly appreciate the contributions of scientists and technical experts of Crop Science Institute (CSI) and CIMMYT-Pakistan," Imtiaz added.
To view or download the publication, click here:
Cropping Pattern Zonation of Pakistan. Climate, Energy and Water Research Institute, National Agricultural Research Centre, Pakistan Agricultural Research Council, and the International Maize and Wheat Improvement Center. 2020. CDMX: CEWRI, PARC, and CIMMYT
Tags: crop zoning, geospatial modelling, Pakistan
Trackback from your site.