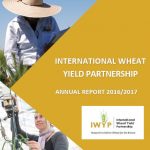 Now available: 2016-17 Annual Report of the International Wheat Yield Partnership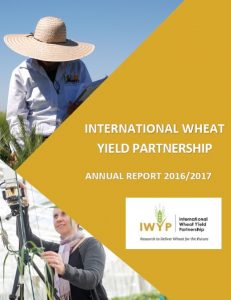 Wheat breeding lines from the IWYP Hub at CIMMYT are out-yielding local checks in tests, validating the strategy of combining high biomass individuals with those that feature better grain filling attributes. The lines are being sent to public and private breeding programs worldwide. Read more about this and other exciting IWYP activities and outputs:
Tags: breeding, CGIAR Research Program on Wheat, CIMMYT, Home page, IWYP, productivity, yield
Trackback from your site.