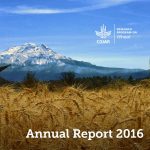 On-line: The 2016 WHEAT annual report

The challen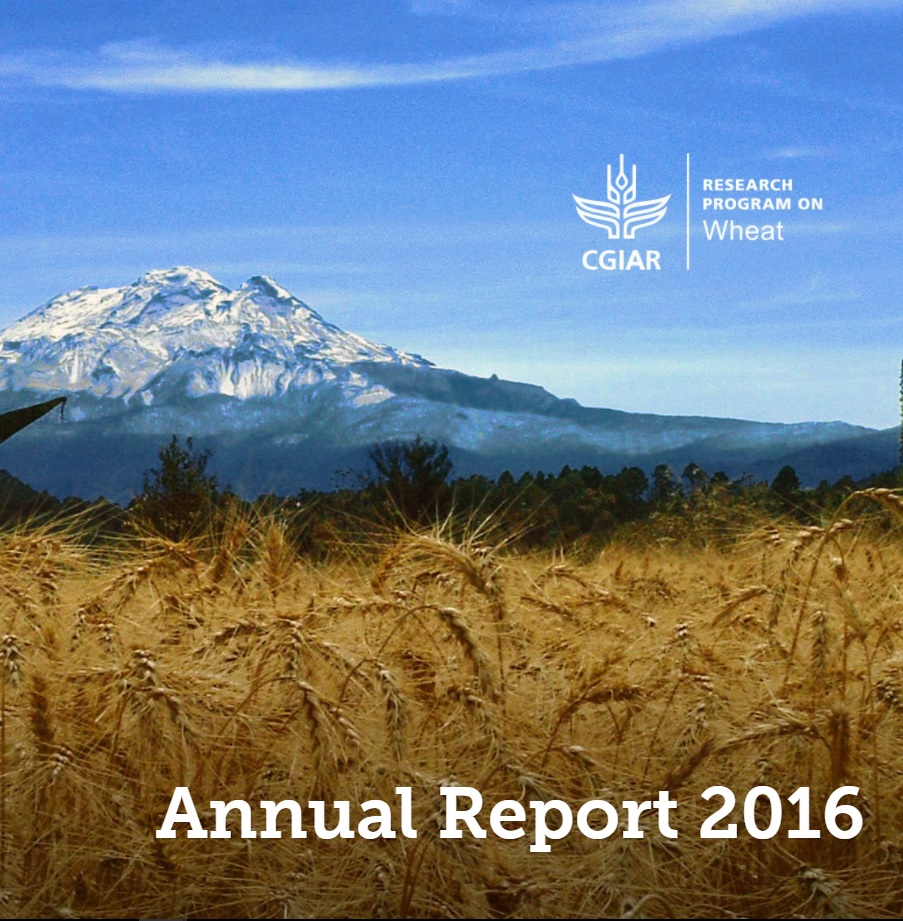 ge for WHEAT is no less than to raise the productivity, affordability and quality of wheat and wheat-based foods for 2.5 billion resource-poor consumers in 89 countries today, as well as meeting rising demand from a world population expected to surpass 9 billion by mid-century.
Click here to see how 2016 activities and advances in science and partnerships are empowering farmers and catalyzing wheat value chains, amid political instability, fragile food markets and warmer and erratic weather.
Tags: CGIAR Research Program on Wheat, CIMMYT, climate change, cropping systems, food security, Front page, gender, ICARDA, Wheat
Trackback from your site.