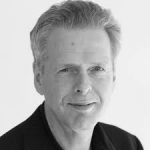 Dr. Paul Struik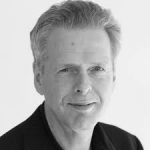 Director General, Professor of Crop Physiology, Department of Plant Sciences, Wageningen University, The Netherlands
Professor Paul C. Struik is a Full Professor of Crop Physiology at Wageningen University in the Netherlands, and head of this University's Centre for Crop Systems Analysis. He obtained an M.Sc in Agronomy and a Ph.D in Agricultural Sciences from Wageningen University. His fields of expertise include: crop systems biology, photosynthesis, resource-use efficiency, seed systems, agrobiodiversity and the synergy between natural and social sciences.
Professor Struik is the author and co-author of many publications including most recently "Deconstructing and unpacking scientific controversies in intensification and sustainability: why the tensions in concepts and values?" in Current Opinion in Environmental Sustainability" (2014) and "Increasing homogeneity in global food supplies and the implications for food security" (2014) in the Proceedings of the National Academy of Sciences of the United States of America.
He is on the editorial board of several international scientific journals including Editor in Chief of Potato Research (1990 – present); Editor of Annals of Applied Biology (2004 until present) and Academic editor of PLoS ONE (2014 until present). He is a member of the Council of the European Association for Potato Research and in 2014, he was recognized for the Outstanding Paper on Plant Genetic Resources from the Crop Science Society of America.