The "hidden backbone of rural farming:" Insights from COVID-19 impacts on female dryland farmers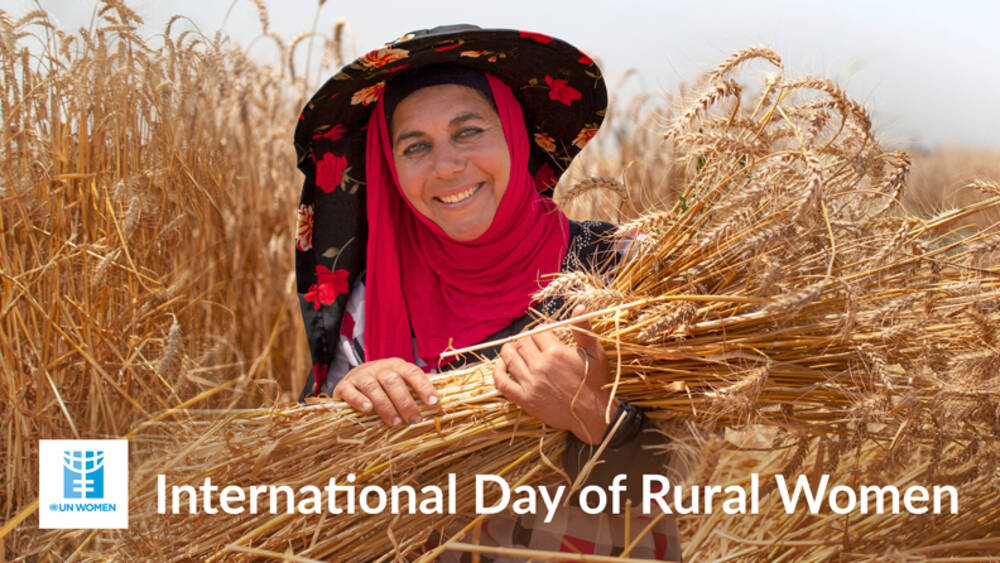 To mark the International Day of Rural Women, we share findings from our partners at the International Center for Agricultural Research in the Dry Areas (ICARDA). The following is excerpted from a post by ICARDA Gender Scientist Dina Najjar and University of Western Ontario Professor Bipasha Baruah.
The 2020 International Day of Rural Women's theme is "Building rural women's resilience in the wake of COVID-19." Through a survey carried out with 100 male and 100 female dryland farmers in rural Egypt and Tunisia, we examine how COVID-19 affected them, and the coping mechanisms they employed to maintain crop and livestock supplies, sales, market connections, and personal wellbeing.
The study uncovers the often undervalued and hidden contribution that women make to rural dryland farming practices. It suggests that building women's resilience to the impact of COVID-19 and even afterward, through better transport, consistent and affordable supplies of feedstock and other agricultural inputs, digital access, and on domestic issues, is a good place to start for strengthening the resilience of households and whole communities. Given the global resurgence of COVID-19 and its expected long-term effects, now, more than ever, we should not overlook what women are already offering.
Read the full study summary here.
This research is funded by the UN IFAD CLCA Phase II project, mapped to the CGIAR Research Program on Wheat (WHEAT) and the CGIAR Research Programs on Policies, Institutions and Markets (PIM) and Livestock.