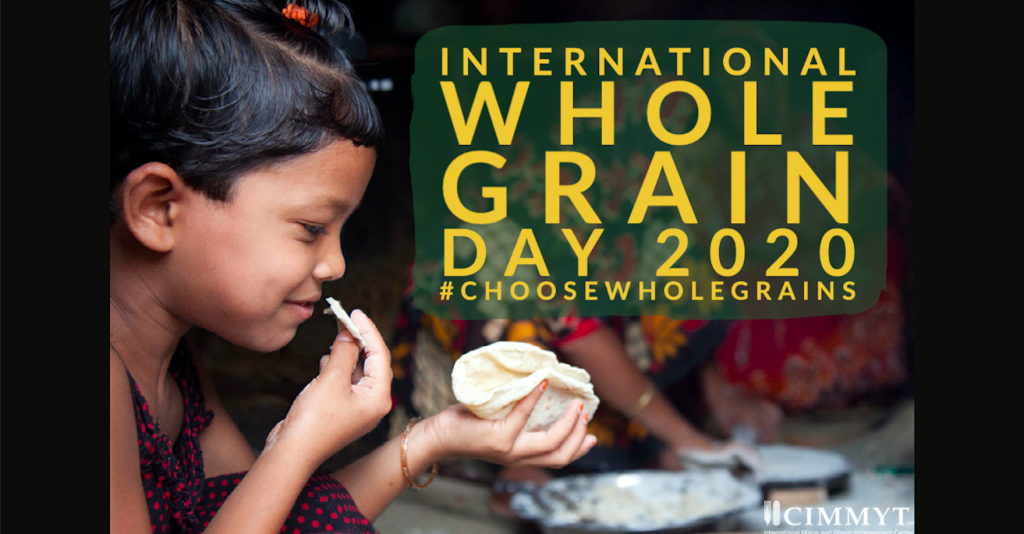 Thursday, November 19 marks the International Whole Grain Day, and no one is more excited to celebrate it than your friends at the the International Wheat and Maize Improvement Center (CIMMYT)! Alongside our partners at CIMMYT, the CGIAR Research Programs on Wheat and Maize we have put together a tasting platter of our best work on whole grains—from explainers and research highlights to a crowd-sourced cookbook. Check out a few excerpts on wheat, and then head over to the CIMMYT 2020 Whole Grains Day Campaign for the full scoop!
The Cereal Serial, Episode 1
In the first installment of The Cereal Serial, CIMMYT's maize and wheat quality experts Dr. Natalia Palacios and Dr. Itria Ibba explain what whole grains are and why they are an important part of a healthy diet. For a deeper dive into the subject, check out our whole grain explainer.
Wheat around the world
Take a virtual journey around the world to see the popular ways in which whole grains are eaten from Asia to the Americas. For the full photo story, check out the CIMMYT Photo Series.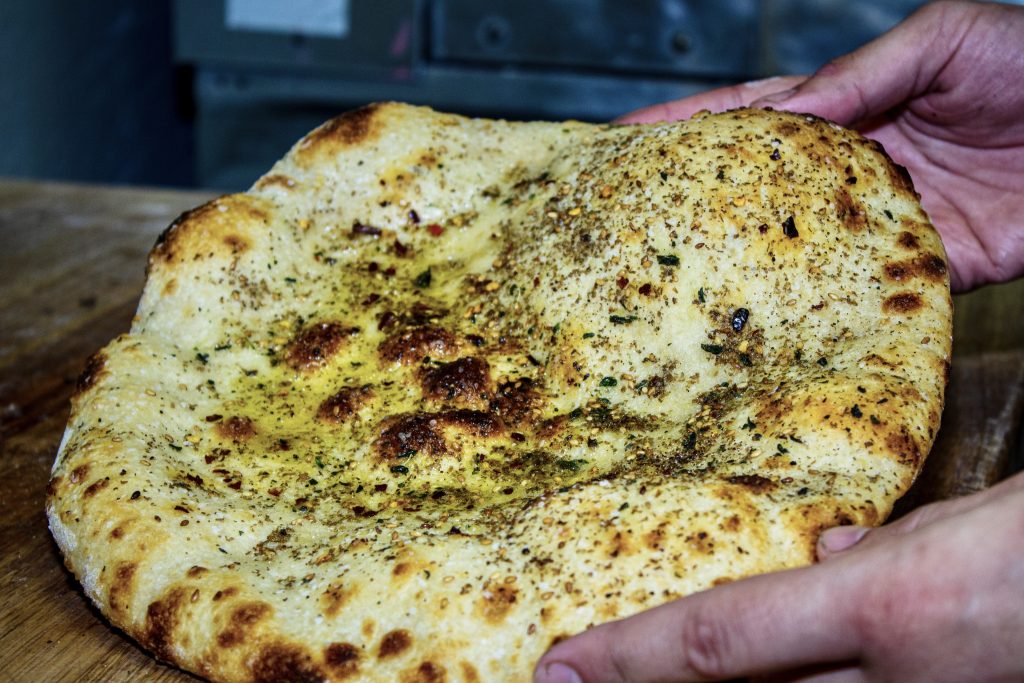 For cookbooks, webinars, and groundbreaking research on nutrition and food security, visit the full CIMMYT 2020 International World Grain Day webpage, and share how YOU get your whole grain staples on social media with the #ChooseWholeGrains hashtag.
Read more here.