Climate Change Adaptation
WHEAT has invested in science that equips wheat farmers for more extreme and erratic weather. This work includes breeding more climate change-resilient wheat varieties, utilizing space agency data to guide research, and developing crop management strategies that help farmers conserve resources.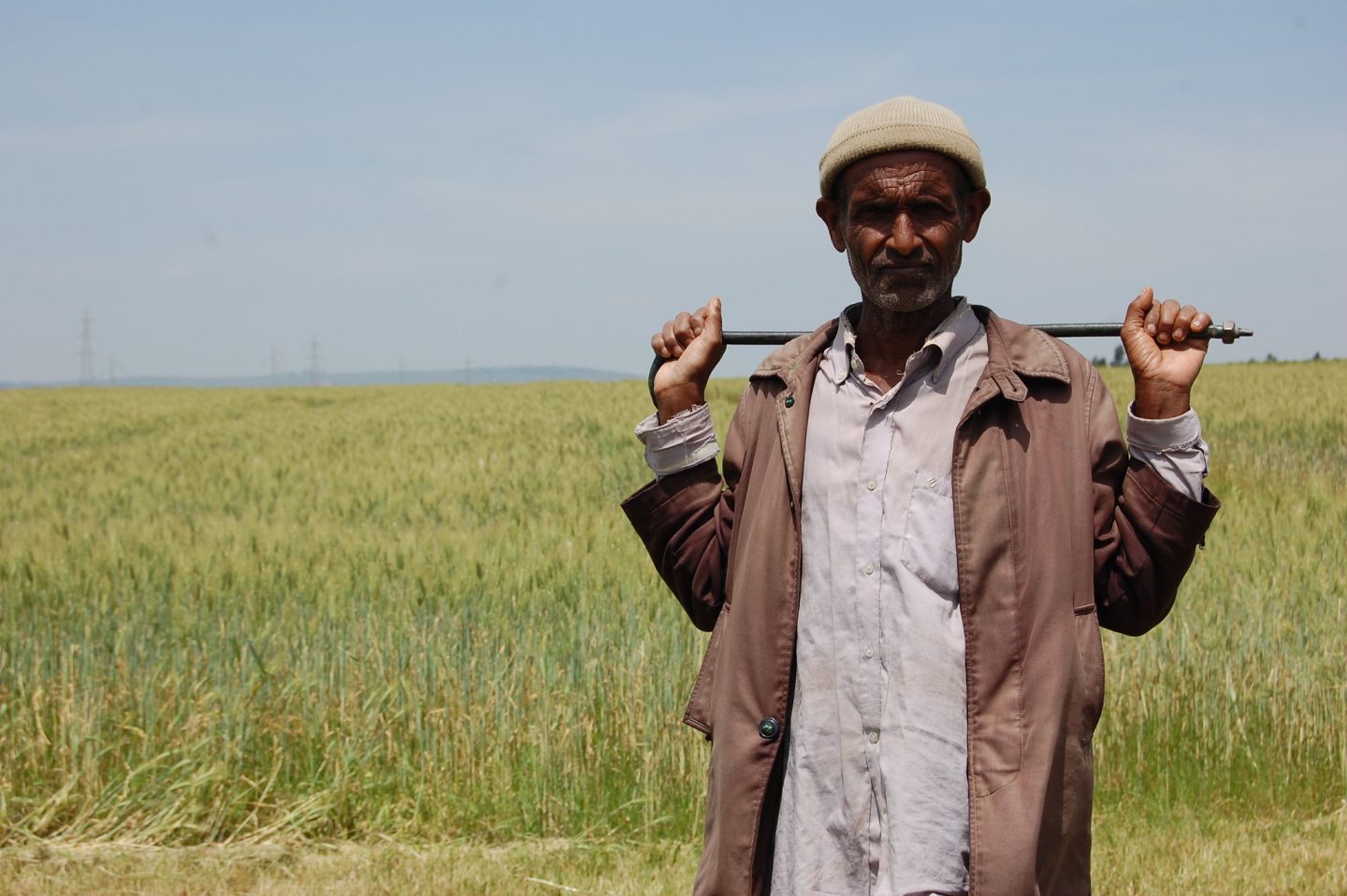 WHEAT has laid the groundwork for resilient wheat production to feed rapidly rising populations in geographies vulnerable to the growing threats of climate change, which is expected to cause a 10-25% decline in crop yield by 2050.
Rainfed agriculture, which is particularly vulnerable, accounts for more than:
95% of farmed land in sub-Saharan Africa;
90% in Latin America;
75% in the Near East and North Africa;
65% in East Asia;
and 60% in South Asia.
"Climate change affects every aspect of agriculture, from changes in weather patterns to soil quality and availability of water. It exacerbates social and economic inequalities, and threatens to backtrack global progress on sustainable development, including goals to end poverty and hunger."
---
Cutting-edge tools for breeding resilience
Harnessing the latest technologies in crop physiology, genetics, and breeding, the Heat and Drought Wheat Improvement Consortium (HeDWIC) helps adapt wheat to more severe weather extremes, delivering technologies that include resilient breeding lines to wheat breeders worldwide.
"'Heat,' 'drought' and 'wheat' are three of the most important words for billions of people."

Kevin Pixley, CIMMYT Interim Deputy Director for Research and and Director of the Genetic Resources Program
To learn more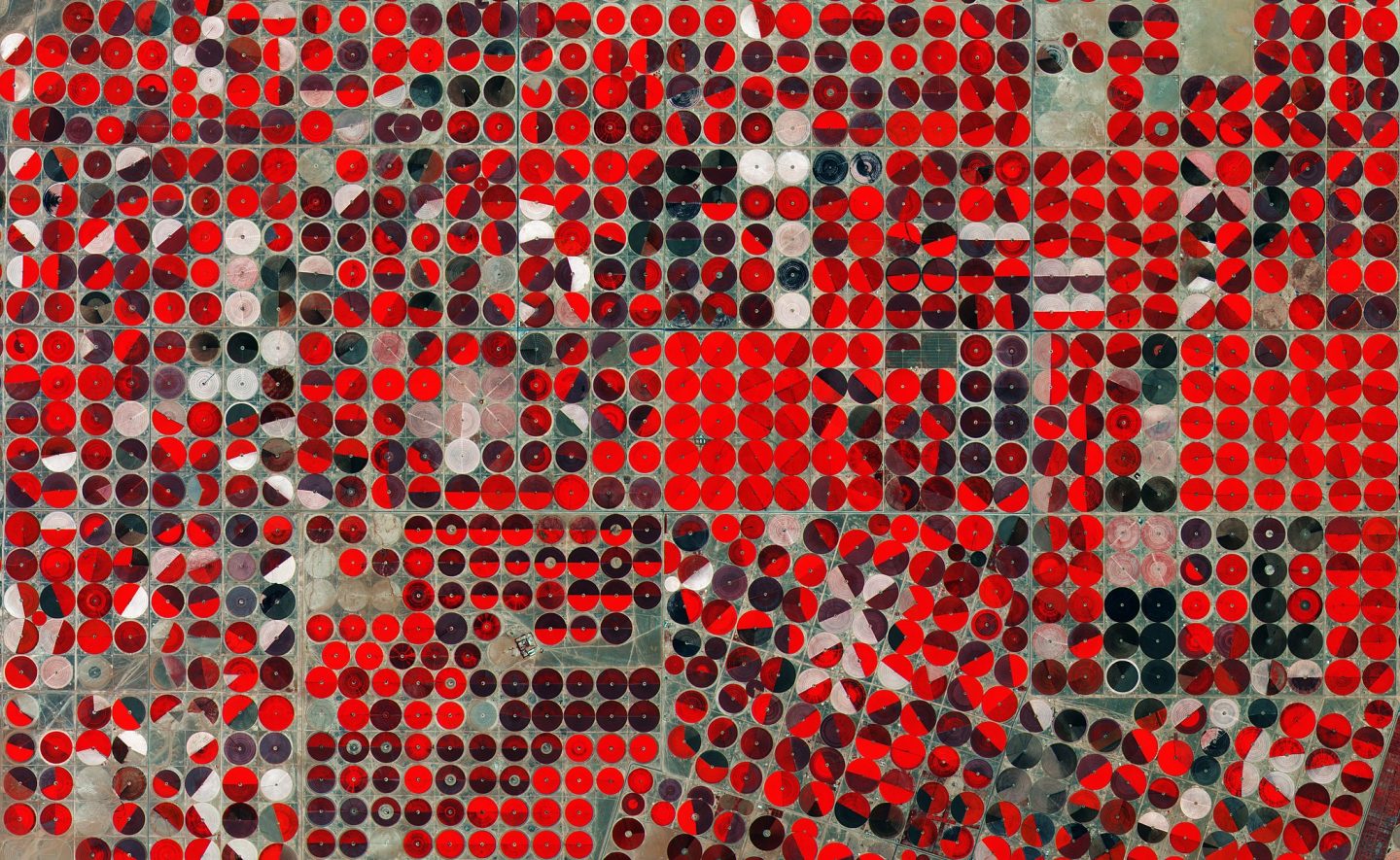 ---
Space agency data for wheat research
WHEAT scientists have started to use satellite-sourced meteorological data to develop applications that guide research and recommendations for agriculture. This helps detect, for example, the side effects of droughts and heat waves, and how wheat lines will tolerate those stresses. Scientists are already working towards other clever applications of this data, like linking to household surveys that review the relationship between the weather and farming decisions made.
The European Space Agency collects granular data on weather, every hour, generating 22 variables of daily and sub-daily weather data at a 30-kilometer level of accuracy.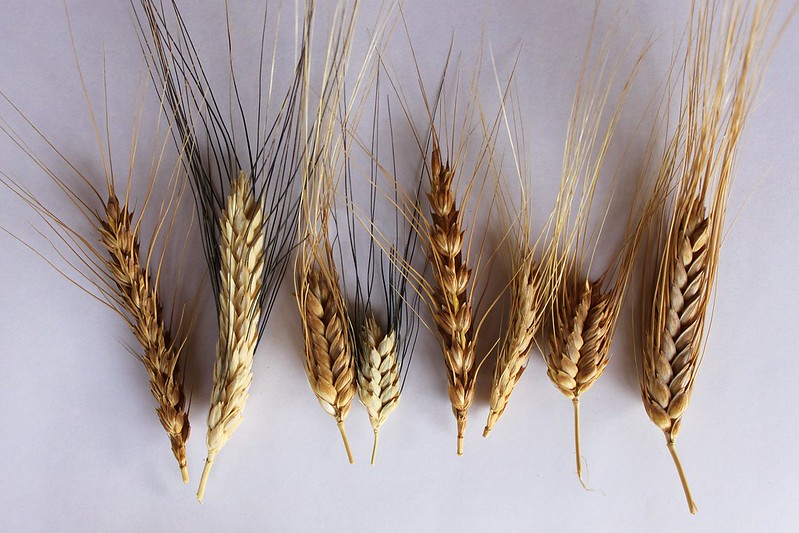 ---
Using landraces and maintaining a biodiverse genebank
WHEAT scientists and partners have sought out endangered wheat landraces and wild relatives for years. Through preservation both in farmers' fields and in genebank collections, scientists use cutting-edge genetic technologies to comb collections for genes that can add to wheat's nutritional value, disease resistance, and climate resilience, as well as cataloging this diversity to prepare for future challenges. This makes CIMMYT and ICARDA's combined wheat seed collection the world's most important and diverse stock of wheat genes necessary to generate climate-resilient wheat.
CIMMYTs Wheat Germplasm Collection, or genebank, holds nearly
150,000
accessions from over 100 countries
700,000
samples of wheat varieties in all the germplasm banks around the world
"Maintaining native genetic diversity for use in the future is an important role that genebank managers play in pre-breeding and applied breeding processes. Furthermore, the identification of rare and odd variation plays an important role in understanding trait expression."

Thomas (Tom) Payne, former head of CIMMYTs Wheat Germplasm Collection
Banner illustrations by Emma Vogan