Gender, Youth and Social Inclusion
We worked with partners around the world to improve the access of women, youth, and other marginalized groups to trainings, information and quality seeds.
According to CGIAR, 85% of the world's youth live in low- and middle-income countries, where opportunities for employment and entrepreneurship are low. 
An FAO report states that in low- and middle-income countries, women comprise an average 43% of the agricultural labor force, but suffer from limited rights, recognition and access to resources.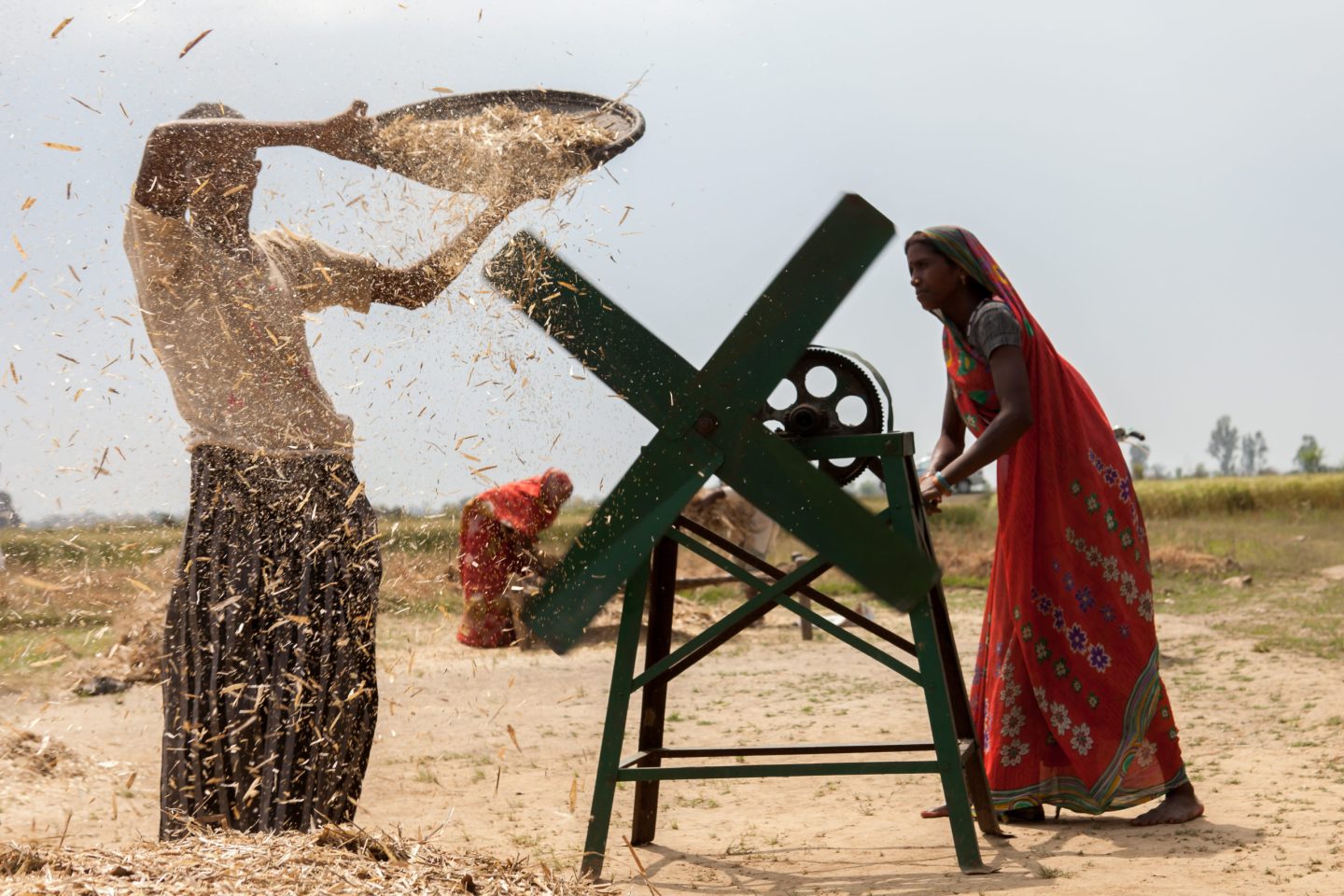 ---
GENNOVATE: Enabling gender equality in agricultural and environmental innovation
In 2013, CGIAR scientists and gender specialists launched an unprecedented study on gender norms, agency, and innovation. This qualitative, comparative and large-scale study helped agricultural scientists to identify and compare broad patterns across different geographic contexts, acknowledging and giving weight to local circumstances and shedding new light on women's access to information, opportunities, technology, and support and how they incorporate their knowledge and experience in farming. 
The full GENNOVATE study:
11
CGIAR research programs
WHEAT-supported research focused on 43 villages: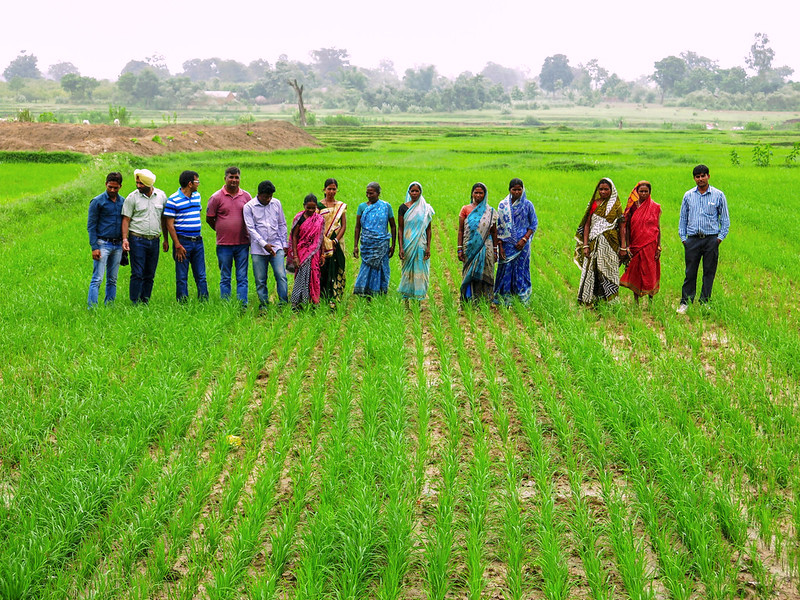 "Across the wheat study contexts, gender norms underpin power relations and privilege men's agency, authority, and resource control. Yet, these norms are evolving and, in six villages where circumstances foster the participation and agency of both women and men in agricultural innovation, the evidence points to more rapid and gender-inclusive rural development."

Lone Badstue, strategic leader for gender research at the International Maize and Wheat Improvement Center (CIMMYT) and chair of GENNOVATE's executive committee.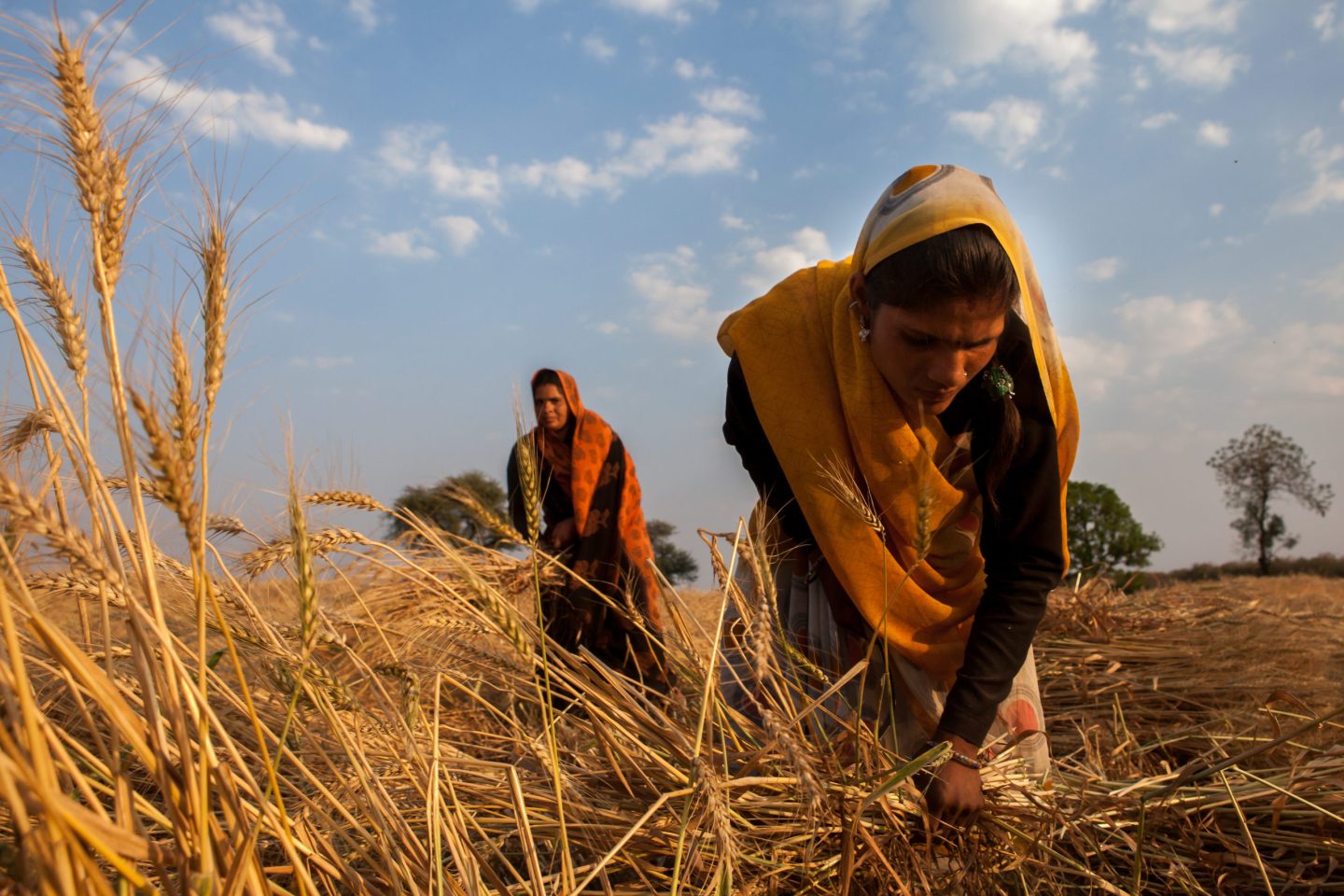 ---
Leaving no one behind
WHEAT and its partners, including community-based and non-governmental organizations, have focused their work on poor, marginalized and remote wheat-producing communities, helping them to benefit from breeding for high-quality, high-yielding, and stress-tolerant wheat.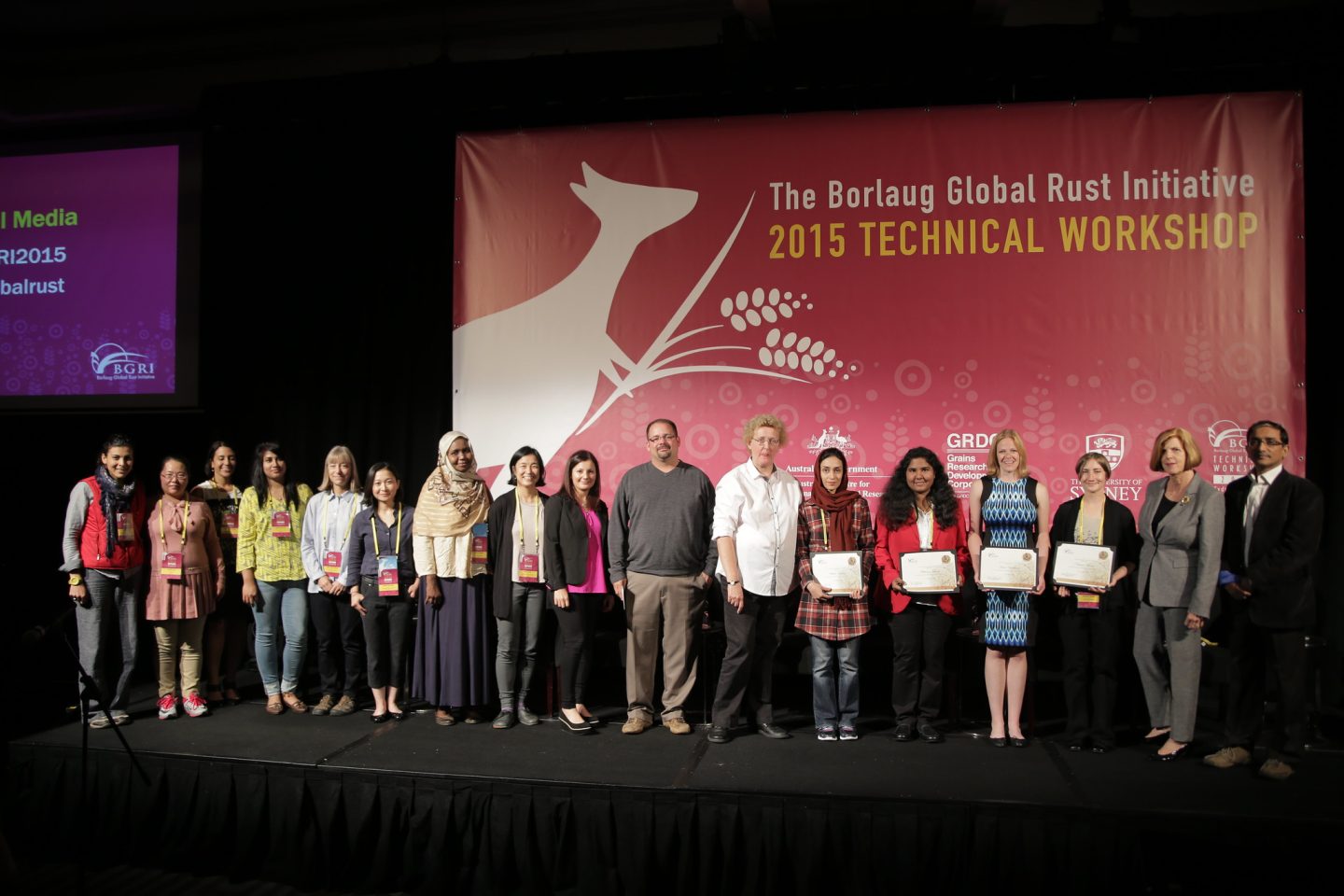 ---
Support and recognition for women in wheat research
The Jeanie Borlaug Laube Women in Triticum (WIT) Early Career Award provides professional development opportunities for early career scientists working in wheat research and is presented each year at the Borlaug Global Rust Initiative Technical Workshop. Women who receive this award have shown strong scientific publications, leadership potential, and a commitment to and passion for agricultural development.
60
Total recipients since 2010
22-35
Age range, advanced undergraduates to recent PhD grads; postdocs
To learn more
---
Training the next generation of wheat researchers
WHEAT has supported world-class training in major wheat-producing areas to improve the breeding skills and research capacity of national partners, research staff, and graduate students, fostering worldwide networking and the sharing of experiences. 
Since its inception in 1966, the CIMMYT Global Wheat Program (GWP) annual training has hosted more than 1700 scientists from 99 countries.

From 2012-2021, CIMMYT trained over 330 scientists around the world, from 53 countries. In this period, 107 female and 224 male scientists have attended this program

75% of WHEAT trainees 2012-2021 were from low- and middle-income countries.
"The training not only helped us understand wheat breeding, but also showed us how to work in a team. I am still replicating CIMMYT's way of work at my current organization, and am sharing data from CIMMYT trials to discuss ideas."

Vijay Dalvi, a young professional at DCM Shriram LtD in India, attended the training program in 2013.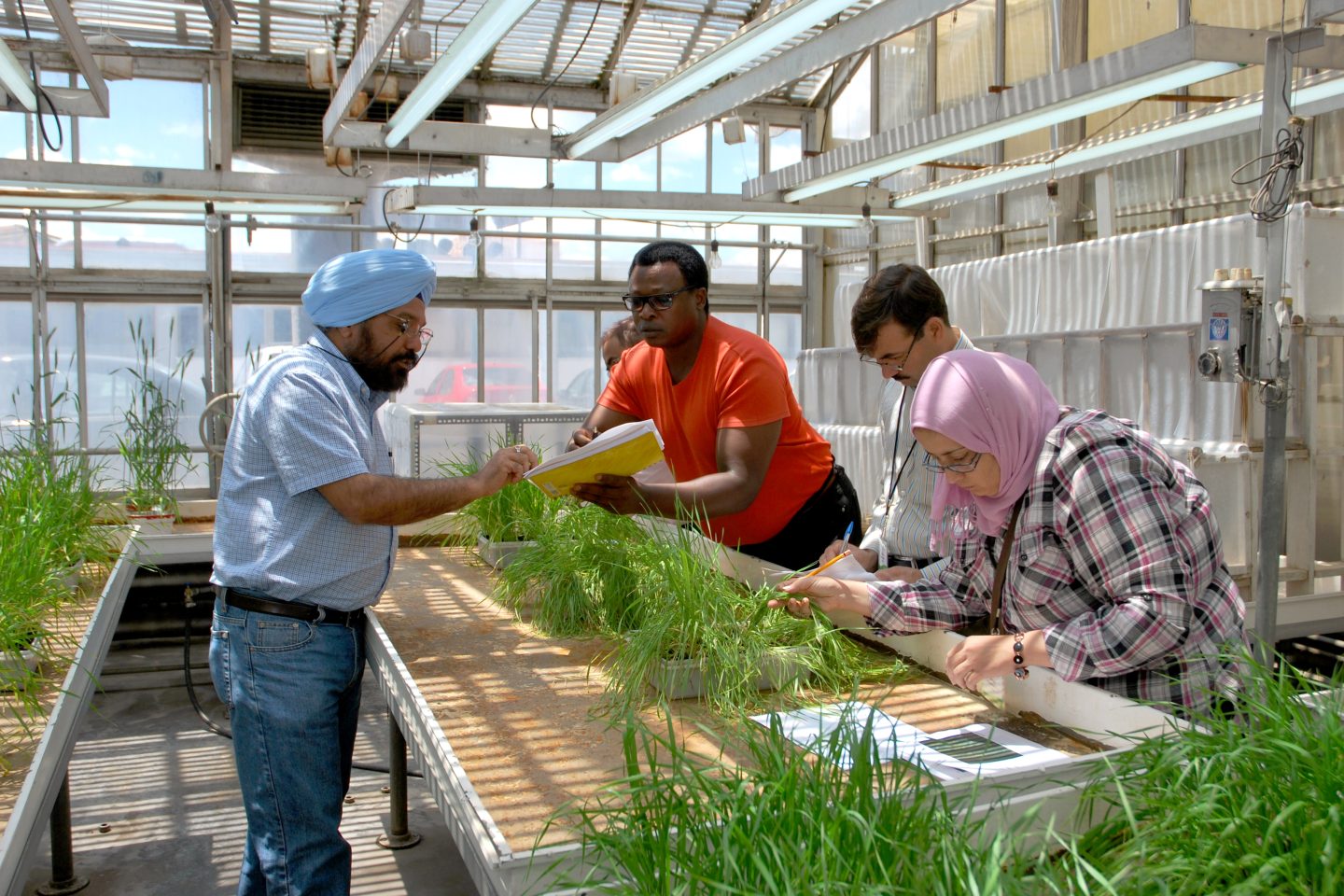 "I wish I would have received this training at the beginning of my research career. [It] was a [combination] of conventional and highly advanced breeding techniques, lectures and hands-on practice in the laboratories, green houses and in the field."

Saima Mir, a 2017 participant, senior scientist at the Nuclear Institute of Agriculture (NIA) in Pakistan. 
To learn more
Banner illustrations by Emma Vogan