Nutrition
Wheat is an essential staple crop, contributing around 20% of the protein and calories consumed worldwide. Wheat, however, also offers much more than simple dietary energy. Over the last decade, the CGIAR Research Program on Wheat has explored the nutritional importance and nutritional potential of wheat and wheat products around the world.
Biofortification
Biofortification is breeding to boost micronutrient content in the grain of widely consumed crops, such as wheat. It is an advanced and effective strategy to directly combat micronutrient malnutrition, which impairs the health and development of millions of resource-poor consumers whose diets depend heavily on staple grains. HarvestPlus, a global leader in biofortification research, was a critical and generous partner in WHEAT's work in Nepal and Pakistan.
Drawing on genes from primitive wheats, landraces, and related grass species, CIMMYT breeders developed high-yielding wheat lines whose grain features:
20-30%
more bioavailable zinc
These grains were used to create 12 iron- and zinc-biofortified wheat varieties and are increasingly used by farmers in Bangladesh, Bolivia, India, Mexico, Nepal and Pakistan.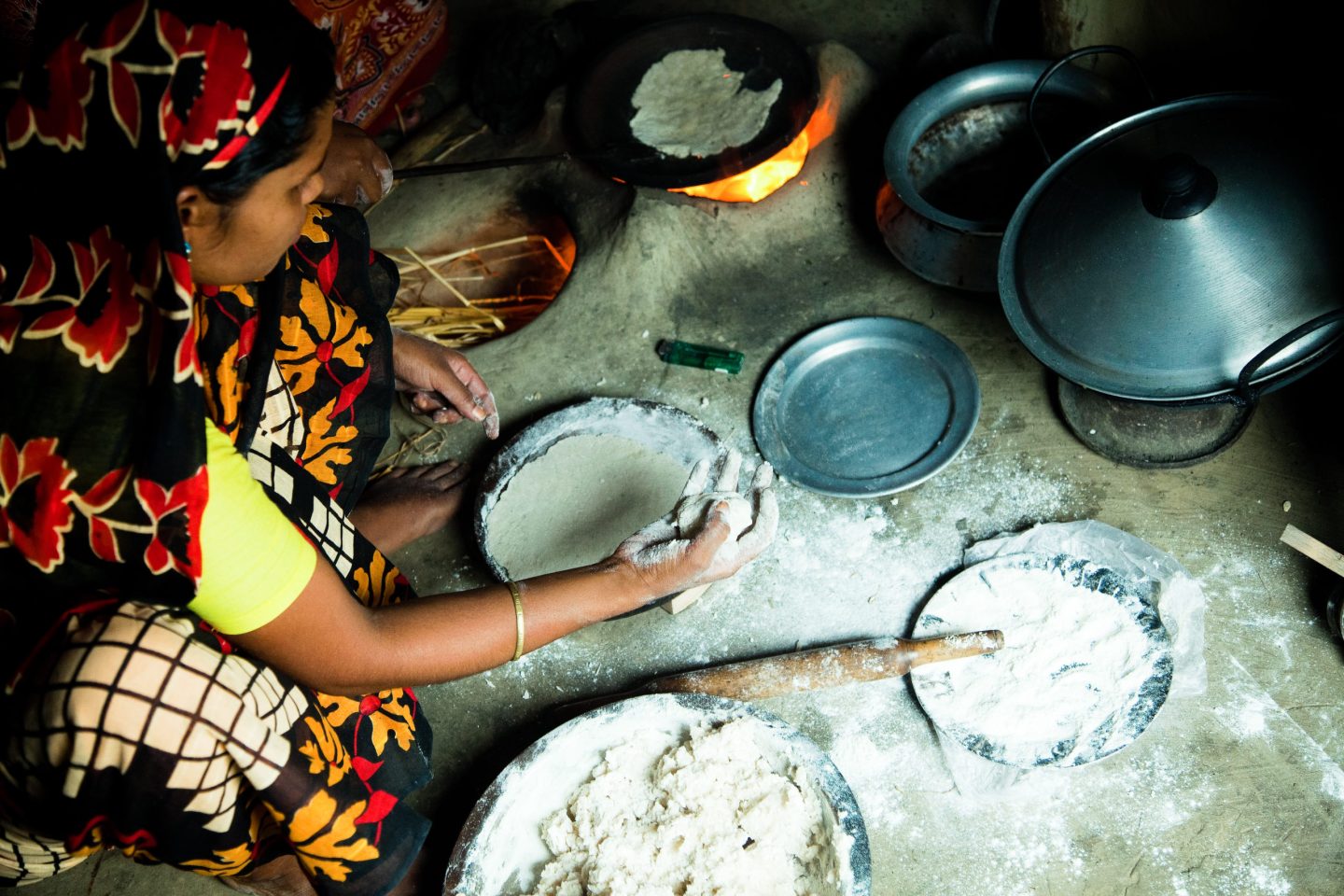 ---
Nutritional benefits of whole grains
WHEAT has documented and promoted prodigious and irrefutable research confirming the value of whole grains as part of healthy diets for most people, while clarifying concerns for the 1 percent of the population who suffer from celiac disease and another 2 to 3 percent who are sensitive to wheat.
Banner illustrations by Emma Vogan